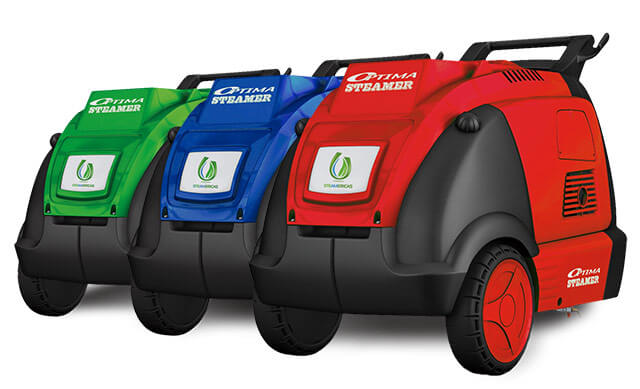 Detailing
When you bring your vehicle to XTREME, we do not simply clean it. We focus on every detail.
Interior Detailing
Complete Interior Detailing includes:
Interior Vacuum
Interior Steamed - removing stains from carpets, seats and mats
Vinyl, vents, chrome, and windows cleaned restoring your vehicles luster
Xterior Detailing
Our Xterior steam wash will clean the entire outside of your vehicle, and includes: wheels, wheel wells, and door jams. All followed with a micro-fiber towel hand-dried finish
Engine Detailing
Don't forget the heart and soul of your vehicle. Keeping your engine clean will help keep it working longer and better. Plus it looks really good! We will clean the engine compartment removing dirt and grease. Applied dressing restores engine appearance, looking like new. We can even Ceramic Coat your engine to help reduce the dirt that builds up.
Interior Protection
Protect the entire interior of your vehicle, from fabric and leather, to vinyl and chrome
*Requires an interior detailing to be done, which is included in the cost you will be quoted
Wax Alternative
We apply a protective coating that has an approximate lifespan of 3 months. It is comparable to waxing your vehicle in the protection that you receive. It will protect and add shine to your vehicle, restoring the "like new" look, while actually helping REPELL dirt, water, etc. making cleaning your vehicle easier.
Ozonisation treatment
Xtreme offers an odour removal and sanitization treatment that is simply amazing. If you have an unbearable smell, purchased a used vehicle that was smoked in, kids spilled milk, or mice made a home for winter we can sanitize and deodorize. Call us for details.
PACKAGES
---
X-treme Package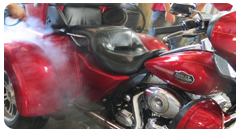 Exterior Steam Hand wash
Xtreme Interior Detailing
Fabric or Leather Protection
Air Purifier
Xtreme Polish
Tire Dressing
---
If you do not see a service or package that fits your needs, please do not hesitate to contact us by phone or email with your requirements and we will be glad to assist you in creating a custom detailing package to suit your specific detailing needs.
*ASK ABOUT OUR FLEET SERVICES*