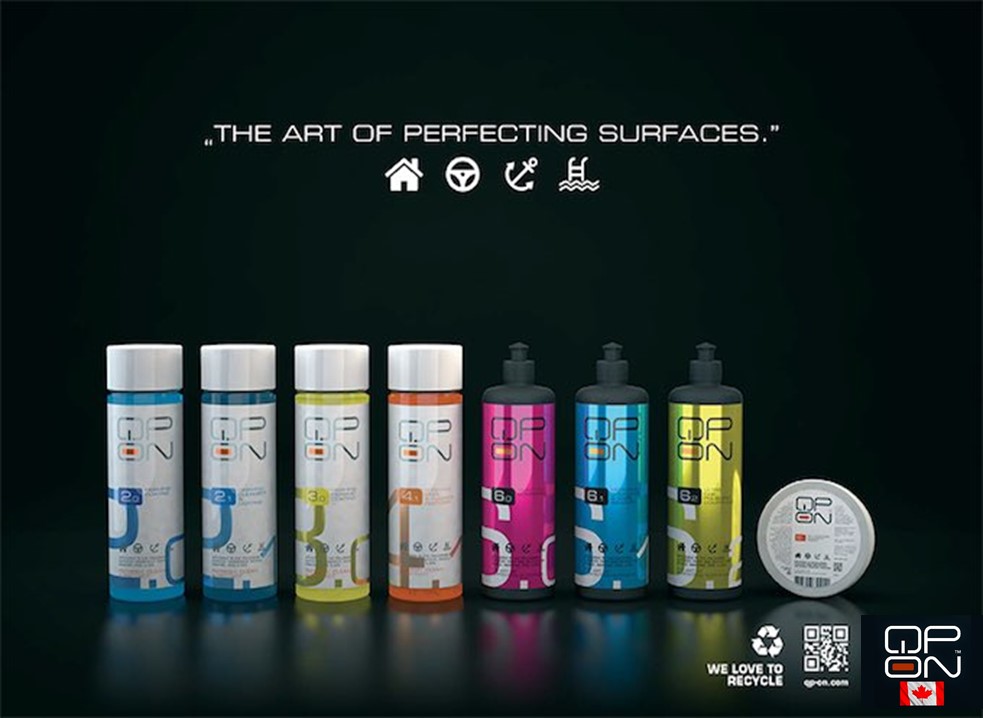 Ceramic Coating
For more information and to purchase these products in Canada please click here: https://www.facebook.com/pg/xtremecanadaymm/shop/?ref=page_internal
QPON: The Art of Protecting Surfaces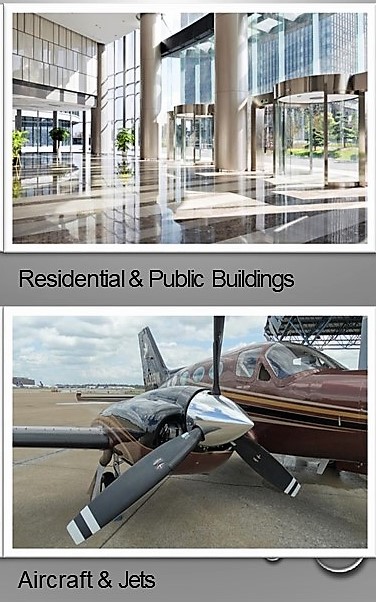 The QP-ON Laboratory developed all products with only one goal in mind: to protect your valuable goods:
Boats & Yachts
Cars & SUVs
Motorcycles & Quads
Caravans & Mobile Homes
Spas & Swimming Pools
and all kinds of interior Surfaces
All our products have one common purpose:
surface protection!
Some of our special formulas have been designed to prepare the surface, to perform a deep cleansing process and to remove deep seated dirt and dust particles. The main product line serves to create a high quality coating with a high gloss finish. Depending on age, environment, and other factors, it is possible to give hard surfaces a new shiny look and a protective coating, that will last for months or even years. Please refer to the individual products.
About QP-ON: The Company
It all started with a small team of friends that started learning about surface. They found an incredible solution and started selling and distributing the products all over the world. During this time period, they came into contact with thousands of customers.
This experience was incredibly valuable and influenced the present QP-ON product line.
Most of the members in our team, are never satisfied with a simple shine or regular polishing results. When their paths crossed with a group of crazy, genius chemical analysts ideas started to flow. Our team could precisely point the chemists into the right direction: we knew exactly, what our customers needed, to take the protection of yachts, cars and even their kids bikes to the next level.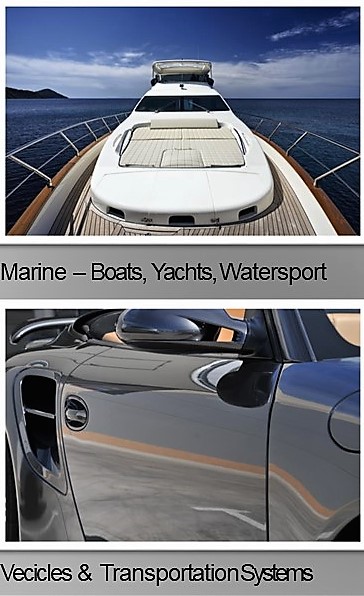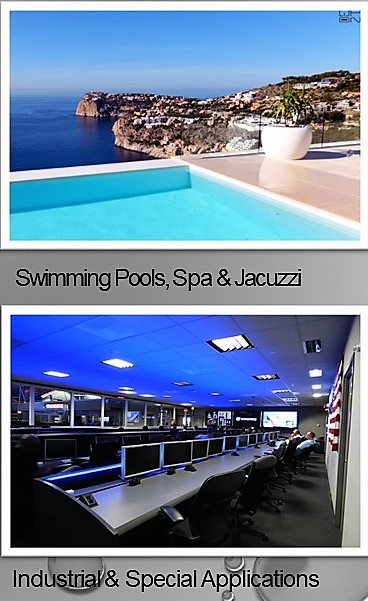 After long trials and testing, there it was: QP-ON. We finally found the "magic formula" to protect surfaces against their biggest enemies: dirt, dust, resins, the sun, the water, bees, birds, winter salts, hot-melted asphalt particles, whirling brake dust, corrosion and many more - our complete list is really big. We've seen a lot of dirt over the years!
We will continue to strive for the best quality and are proud to produce some of the most radiant, polished, gleaming and magnificent surfaces out there.