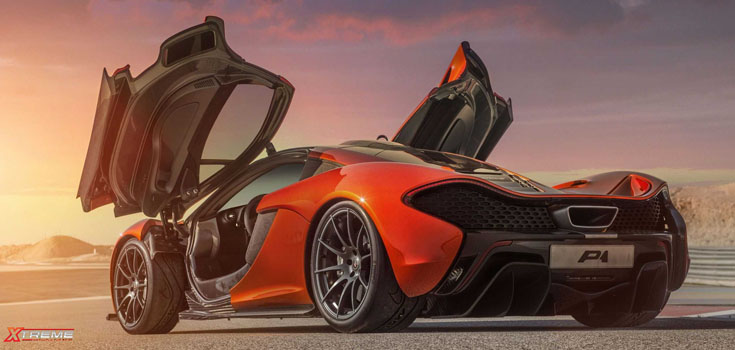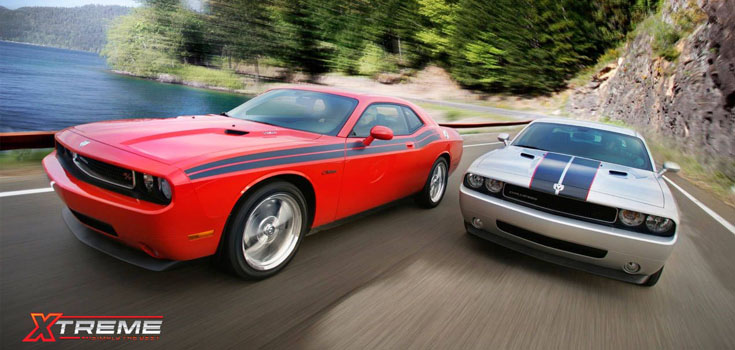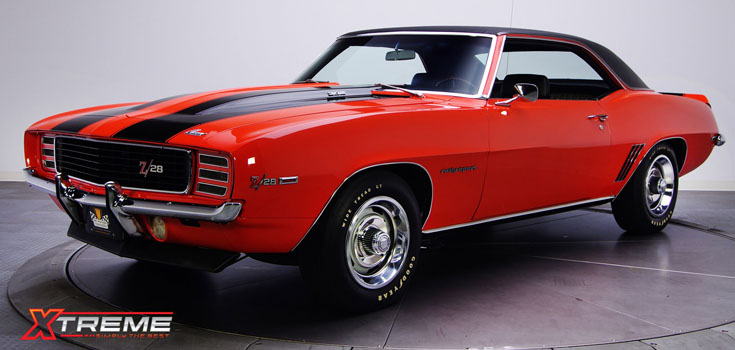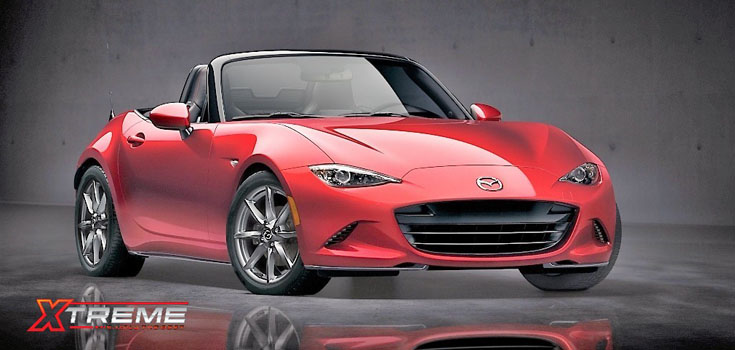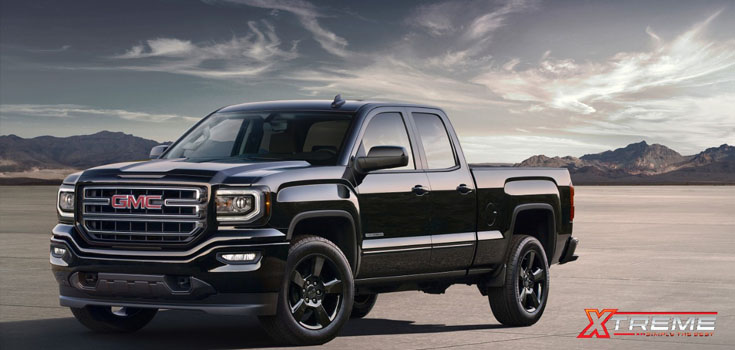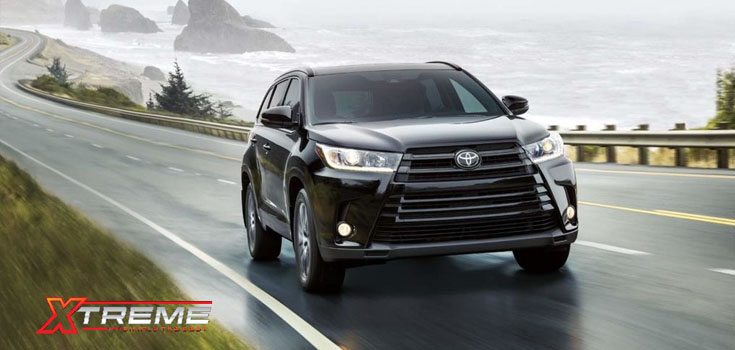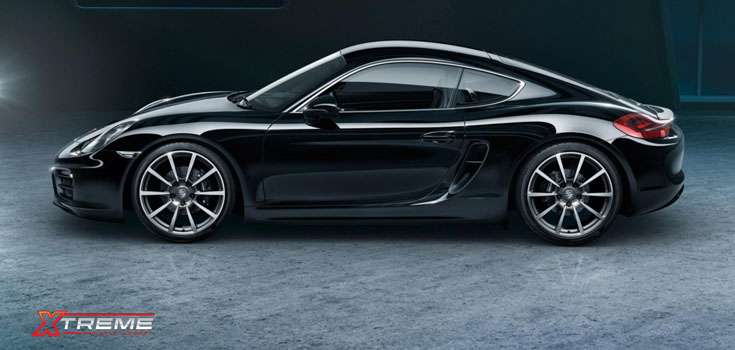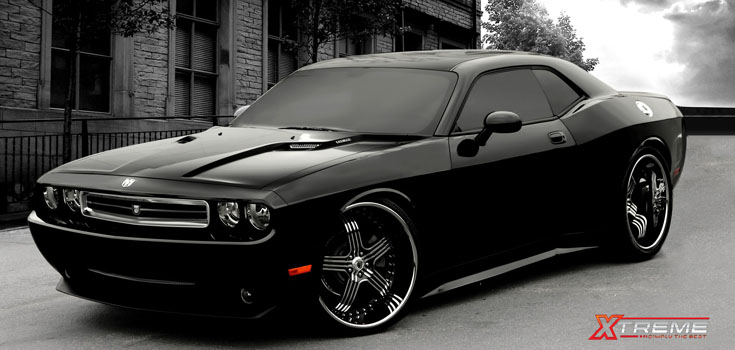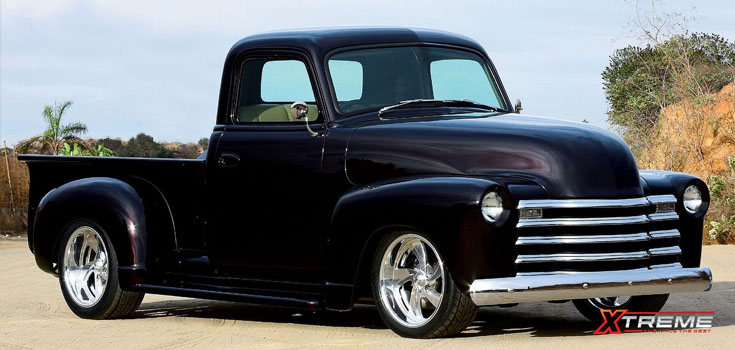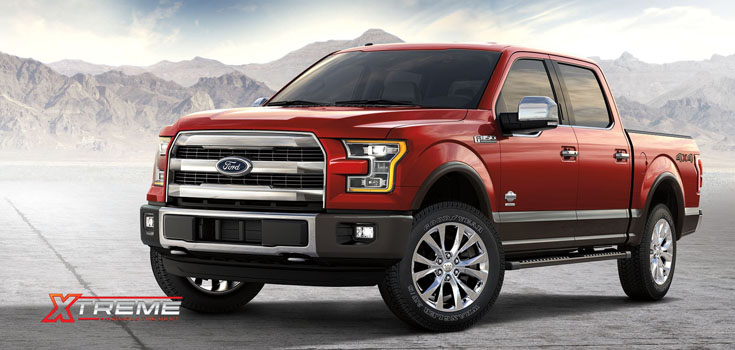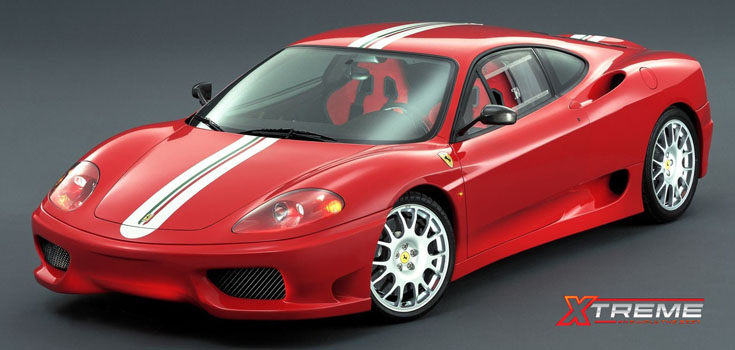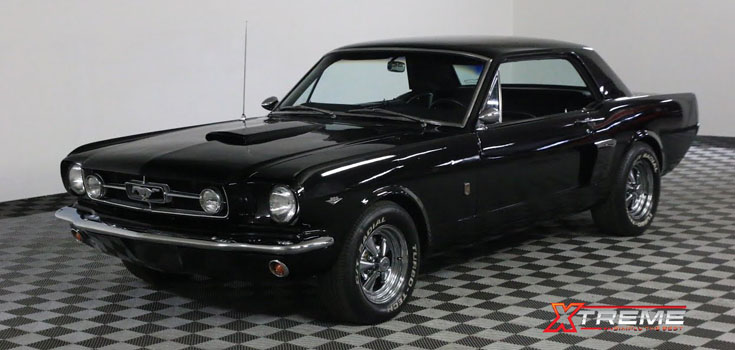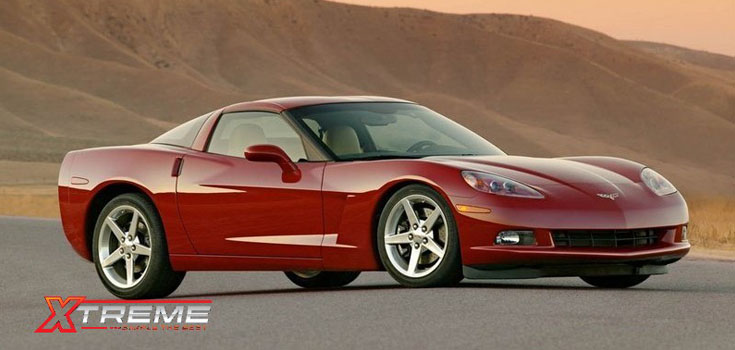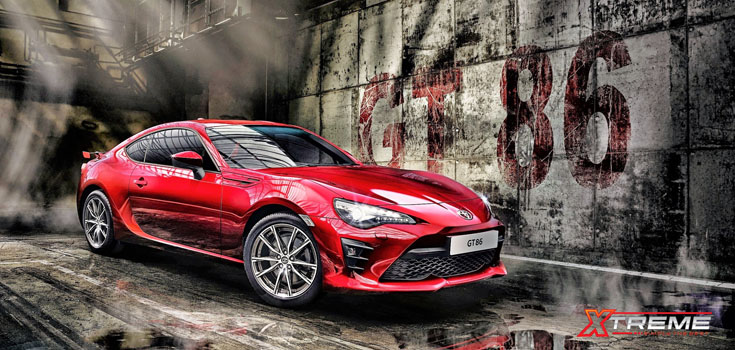 XTREME Steam Auto Solutions - Surface Protection Specialists
WE ARE XTREME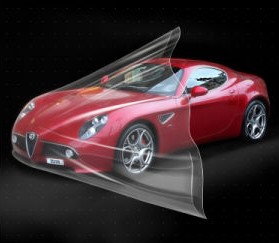 XTREME Steam Auto Solutions is your one-stop solution to your vehicle care needs.

We partner with the best in the industry to provide un-paralleled quality to our clients. Here at XTREME we appreciate that you are trusting us with your valuable possessions - from motorcycles and trucks, to industrial or household surfaces we treat your items with care. We train with the best, so that we can provide you with the best.

As part of our ongoing search to bring the best industry products to you, we are proud to announce the Canadian premier of QP-ON.

QP-ON is a line of nano-technology ceramic products that provide next-generation protection to almost any surface. The possibilities are almost endless with this product.
Have a dream machine - QP it
Beautiful stainless appliances - QP them
Pool or hot tub - QP
Involved in the oil-sands industry - QP almost anything.
Durable, hydrophobic, tough, and long-lasting QP-ON protects your products like nothing else, saving you time and money on upkeep and replacements.

Want to avoid road rash, paint chips, and other issues? Our certified installers can provide you with great Paint Protection. Visit our Paint Protection section

Need a surface protected from daily wear and tear, the elements, or paint correction? We are offering Nano Technology Ceramic Protection -- for more than just automotive care! Visit our QP-ON section

Have a dirty vehicle? We offer detailing packages for interior, exterior, and engine. Visit our Detailing section
Check out our pictures from the 2015 SEMA Show!
Too lazy to read? Listen to some of our radio ads below: